Jasmine PorschaLink UK host four FREE events each year which see a large number of Lancashire and North West region Porsche owners gather for a bacon sandwich and a tea or coffee!

TIPEC NW EVENTS
The Independent Porsche Enthusiasts Club North West group organise regular meetings and driving routes for all fully paid up members. Their membership costs just £60 for 2 years!

pcgb r18 EVENTS
Porsche Club GB R18, based in Lancashire organise regular meetings and events throughout the year. Their membership costs £60 per year plus a £10 initial joining fee.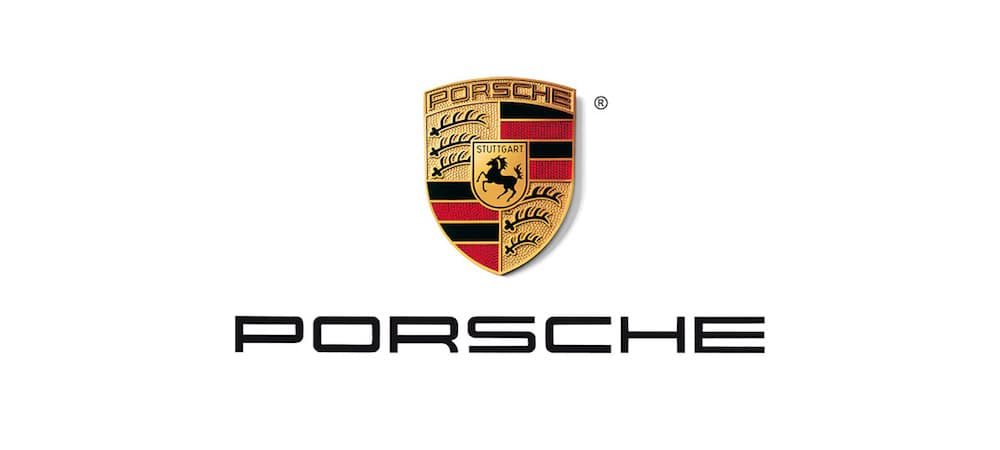 OTHER EVENTS
Aside from our events and those hosted by TIPEC and PCGB there are many other Porsche related events running all year round, whether you are looking for local, national or overseas!
Jasmine PorschaLink are proud to host four Porsche Sundays per year, running from March through to September.  The events are always a hit local Porsche owners including members of TIPEC North West and Porsche Club GB R18.   The events for 2019 were held on the following dates: –
Sunday 10th March 2019 – 9am to 11am
Sunday 12th May 2019 – 9am to 11am
Sunday 14th July 2019 – 9am to 11am
Sunday 8th September 2019 – 9am to 11am
Thank you to all attendees for your support throughout 2019.  Although all visitors receive free brews and bacon butties, we do really appreciate all your donations to our chosen charity for this year, Minds Charity.
You can view the images from our previous events below: –