Jasmine Porsche Sunday – 14/07/2019
What a great turn out for our third open day of the year. Over 60 cars attended our Jasmine Porsche Sunday this weekend for a complimentary brew and bacon butty. Porsche's of all generations, colours and models were on display with members of the Lancashire TIPEC, Yorkshire TIPEC and Porsche GB Lancashire regions enjoying the opportunity to catch up and chat.
Many thanks to everyone for making the effort to join us; because you doing so, makes all the difference and makes us holding the event worthwhile. Our final event for 2019 is on Sunday 8th September 9-11am, so please save the date. Thank you.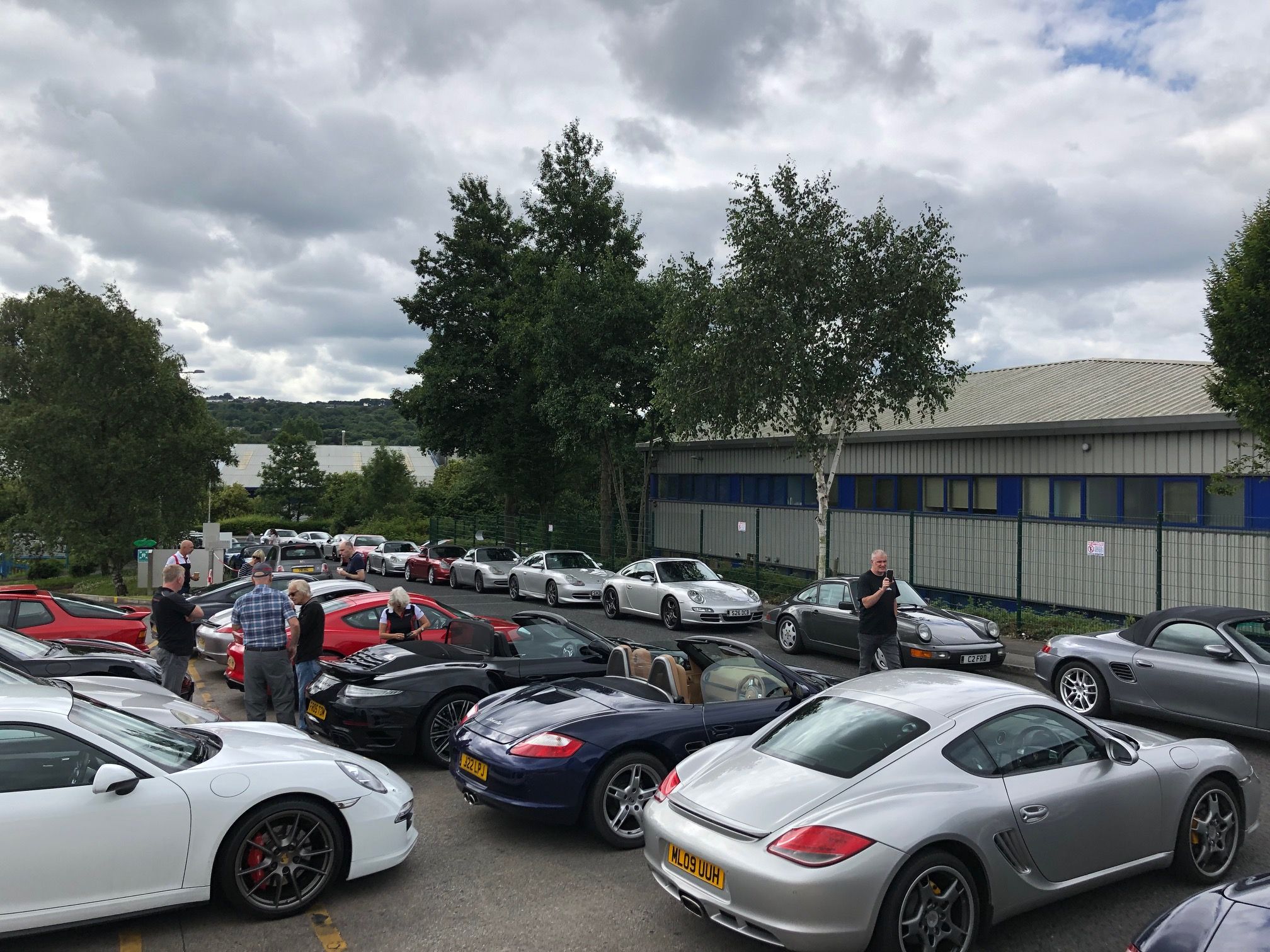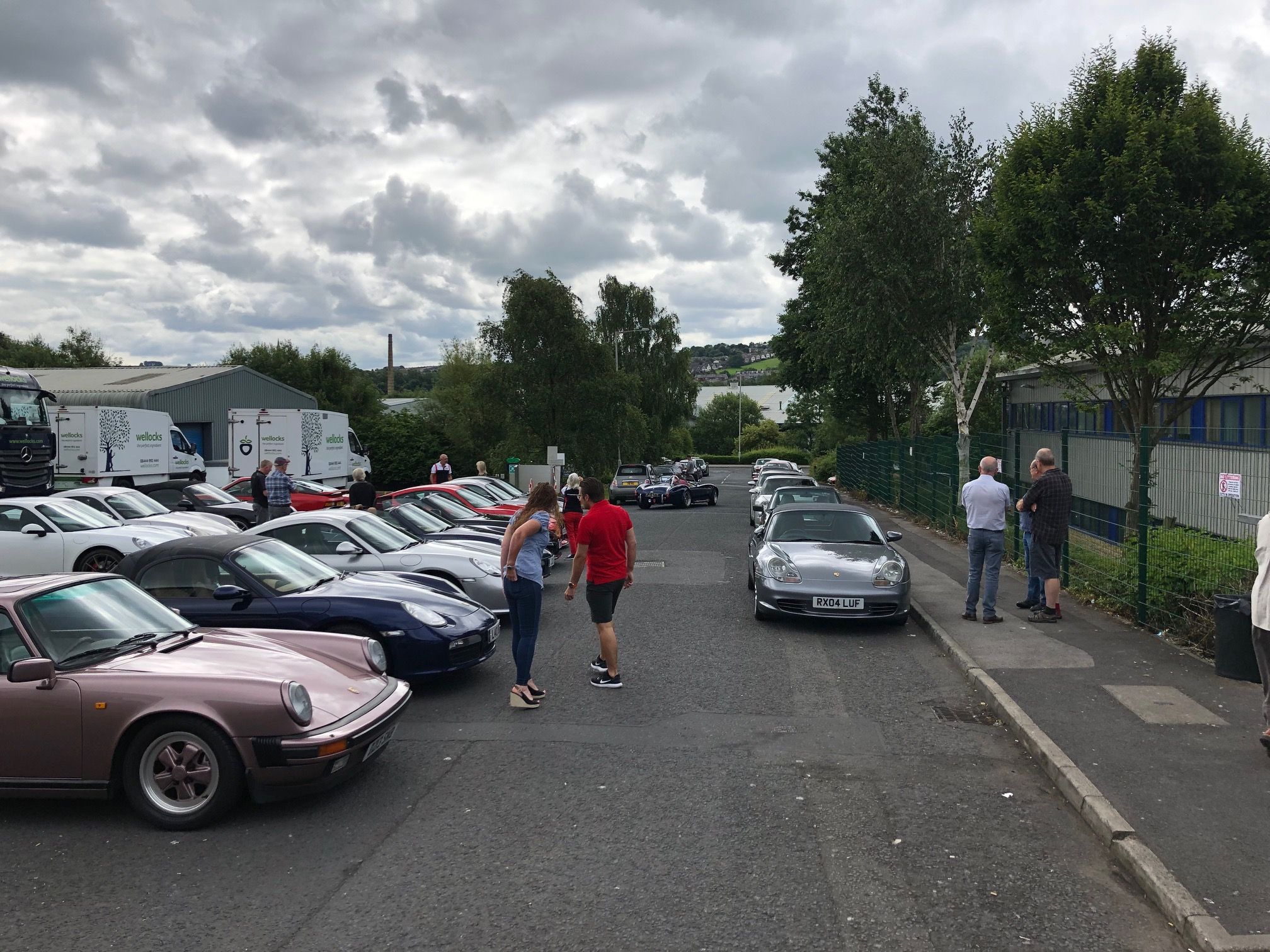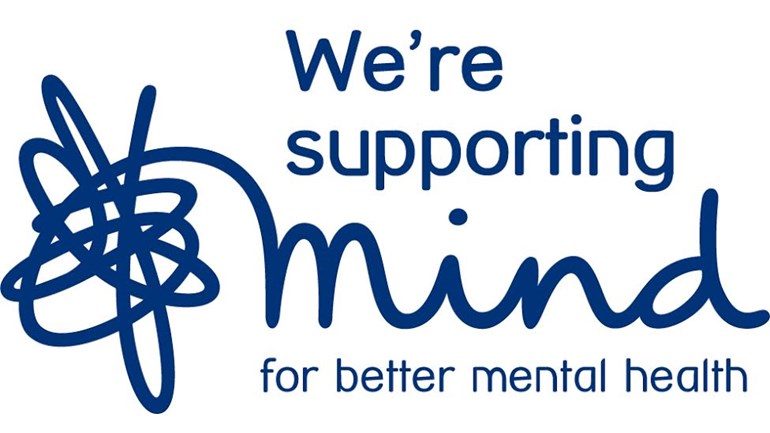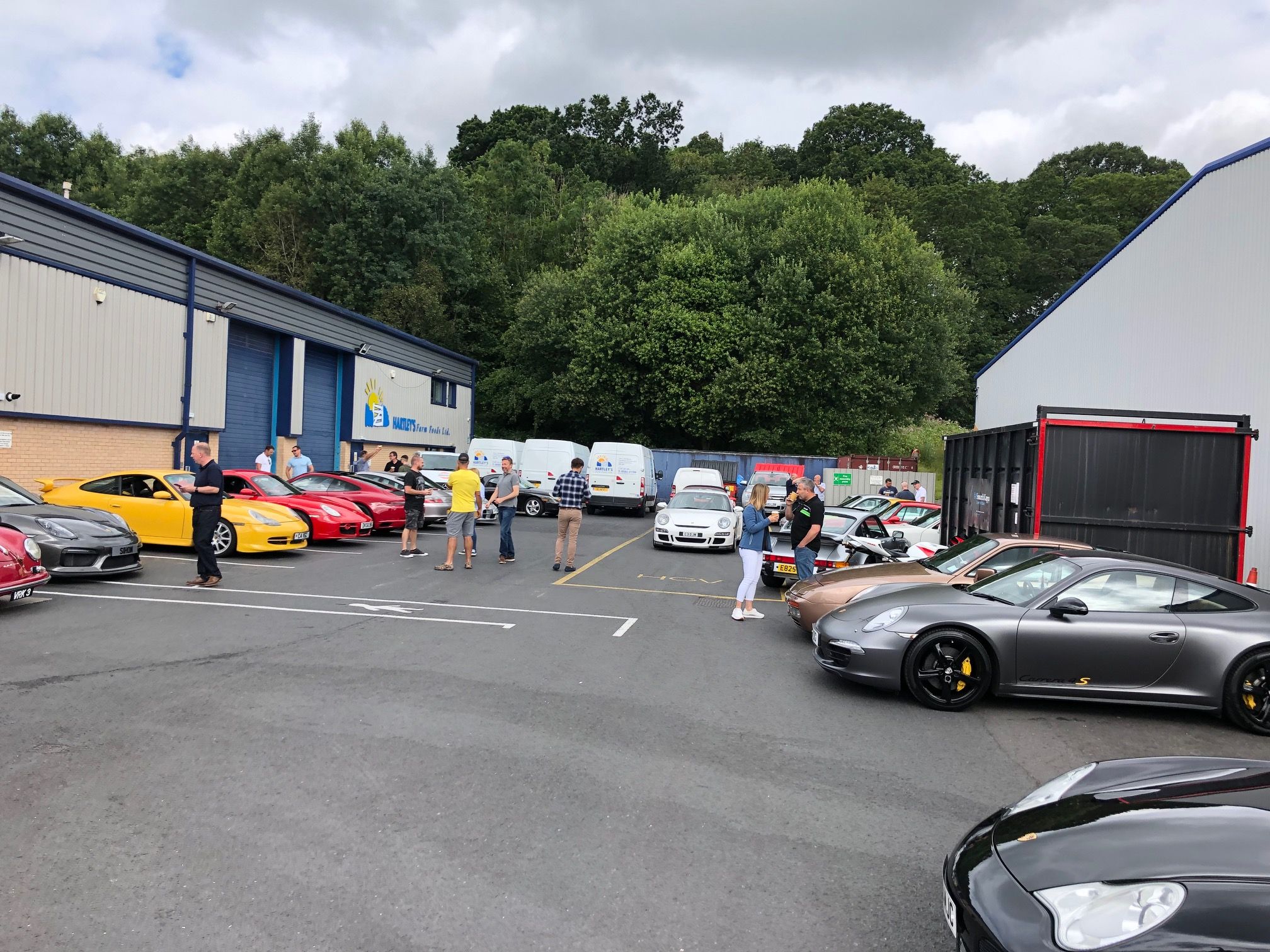 Thank you for all your generous donations for the Mind Charity, our chosen charity for 2019. All donations collected throughout the year will be 100% matched by Jasmine PorschaLink UK.