New for 2019: Jasmine Porsche Sundays
After much thought and planning, Jasmine PorschaLink UK have decided to host "Jasmine Porsche Sundays" which are scheduled to run bi-monthly from March to September.  The event will be an informal gathering for local Porsche and Supercar owners.  Dates for the 2019 Jasmine Porsche Sundays are as follows: –
Sunday 10th March 2019 – 9.00am to 11.00am
Sunday 12th May 2019 – 9.00am to 11.00am
Sunday 14th July 2019 – 9.00am to 11.00am
Sunday 8th September 2019 – 9.00am to 11.00am
All events will be hosted at our Specialist Porsche Service and Repair Centre: –
Jasmine PorschaLink UK, 3A Pendleside, Lomeshaye Industrial Estate, Nelson, Lancashire, BB9 6RY
We look forward to you joining us for a free bacon butty and a brew. 
Bring your Porsche, Bring your Supercar, Bring a Friend!
To keep up to date with the Jasmine Porsche Sunday news or to RSVP click here:  https://www.facebook.com/events/617975995291439/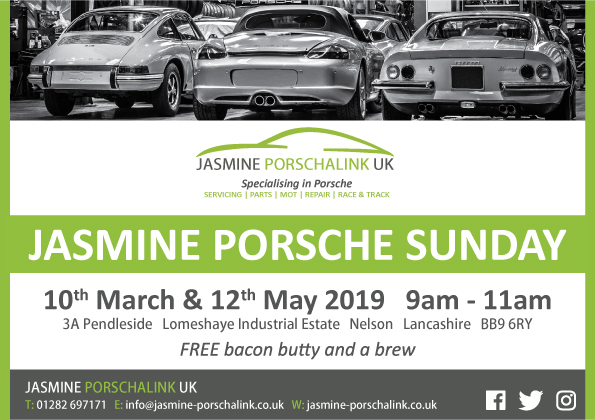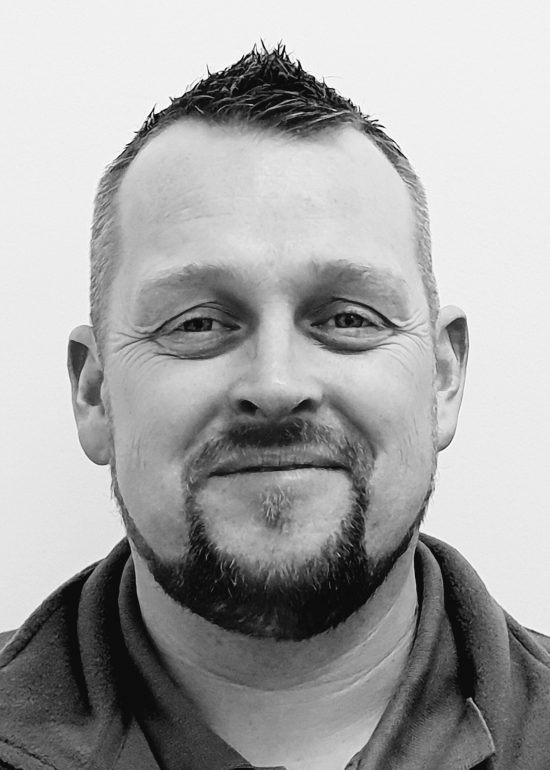 Meet the Team: Jonathan – General Manager
Jonathan joined the Jasmine PorschaLink UK team in June 2018.   As the former Workshop Controller at a local Maserati dealer, Jonathan hosts a wealth of knowledge and experience in the motor industry, specialising in Sports, Performance and Prestige Marques.
He began his career by serving his time on the spanners and now uses his passion for customer service to manage the Jasmine team and the day to day running of the business.
To contact Jonathan, you can e-mail him directly at j.higham@jasmine-porschalink.co.uk or call 01282 697171. Alternatively, if you are in the area, please feel free to drop in for a brew and a chat!